has a very
mixed legacy, for better or for worse. As the date of Scottish Independence Referendum draws closer (breathe,
Pearl
, breathe…..), it is timely for us to take another look at the historic conflict and the larger implications it has for us today. So here is the OU link to my guest article on the subject:
http://www.openunionism.com/how-we-remember-bannockburn/
Pardon me if my poetic efforts proved to be a little cheesy……it was composed on the spur of the moment after listening to "The Flower of Scotland" and getting ticked off by lack of proper representation for Scottish history as a whole!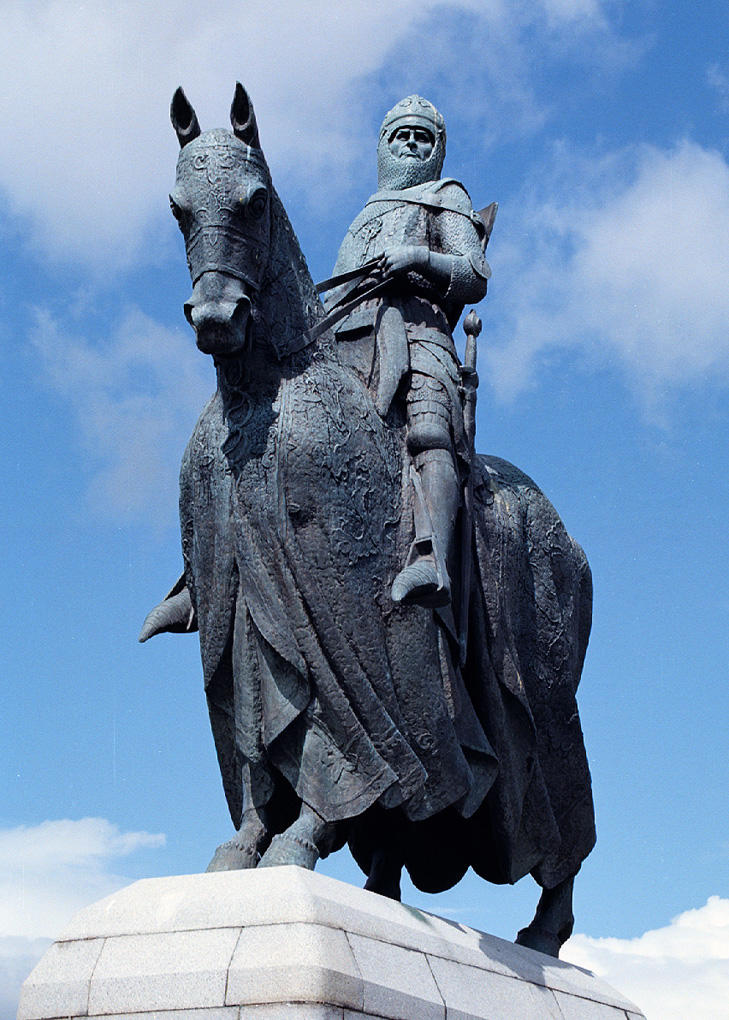 Statue of Robert Bruce at the Bannockburn Memorial